About Livecards
A new contacts manager startup helping you keep your contact information and your business cards updated with people who matter to you.
We've accepted the challenge to tweak the UX and develop the Livecards application.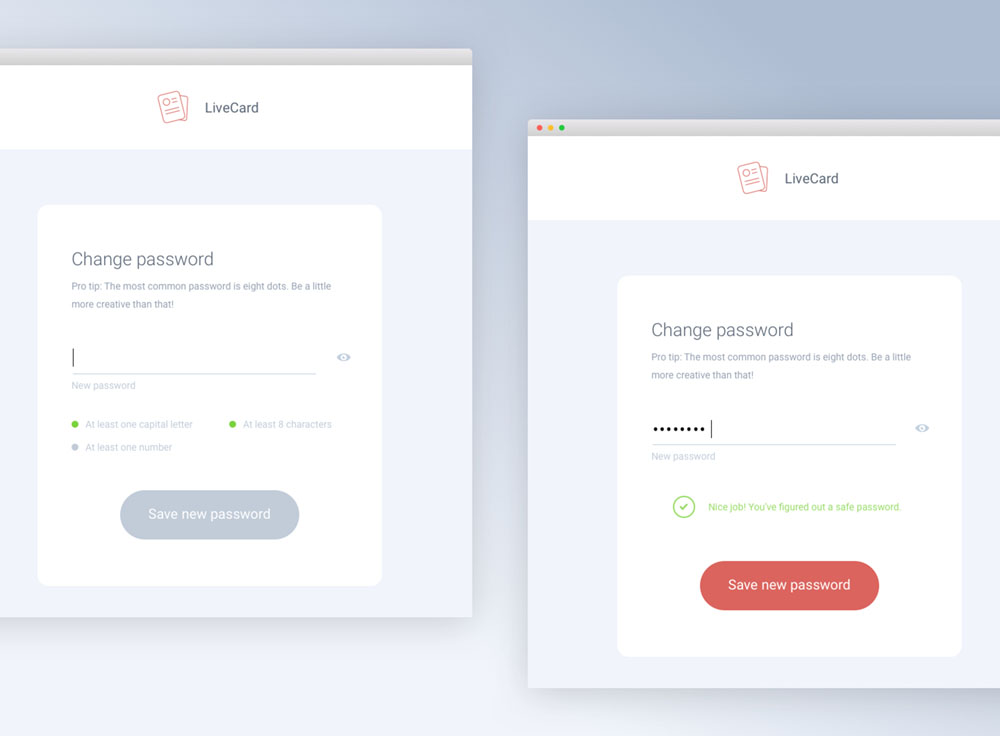 Our Approach
Early on, we've started with a rapid prototype based on wireframes, and we've continued and evolved the design simultaneously with coding the app. We've identified an opportunity to optimise a handful of UX processes. the result was a complete overhaul of the on-boarding and password recovery processes.
After finishing the Android app, we've continued with developing the iOS app. We've also improved the UX based on the lessons we've learnt working on the Android version.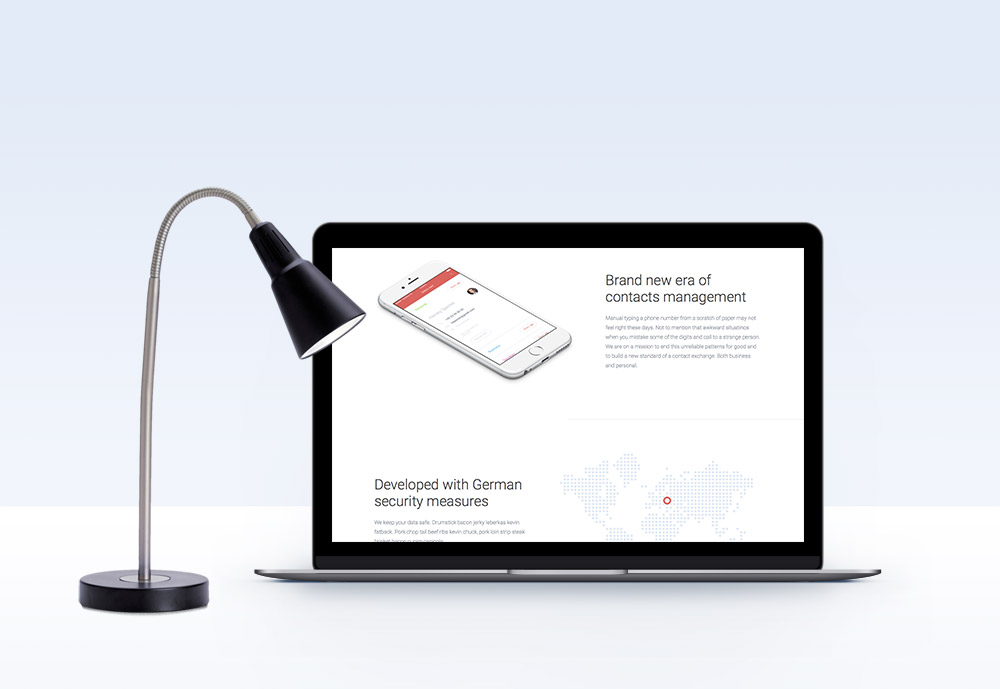 Mission Completed.
Available on two platforms with three custom device-specific designs for LiveCard's landing page utilising a simple scrolling and touch interactions.